LET'S FIND SOMETHING WORTH COLLECTING TOGETHER.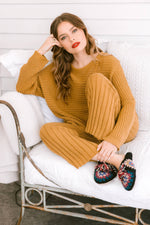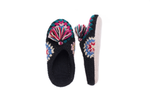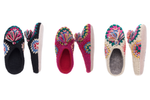 Brightly hand-dyed yarn, hand-felted and crocheted with granny squares. These slippers are sure to keep your feet stylish, warm, and...
Learn more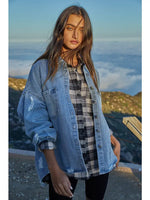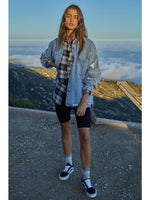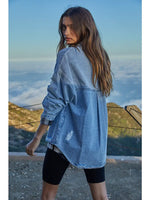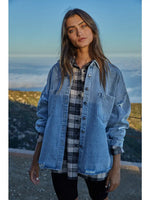 Washed denim button down jacket with front pockets. 90% Cotton 10% Polyester
Learn more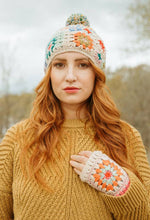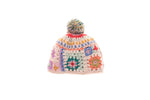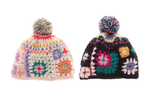 Inspired by 1970's granny square patchwork, the Woodstock hat brings modern colors to vintage handwork. Super fine wool. Fleece lined....
Learn more
VISIT THE SHOP
101 Bauer Rummel Rd.
Round Top, TX 78954
Thursday: 11am-5pm
Friday: 11am-5pm
Saturday: 11am-5pm
Sunday: 11am-3pm